Wipro Infrastructure Engineering Oy develops, manufactures and markets high-quality hydraulic cylinders and hydraulic components under the Nummi trademark. We are also a well known OEM manufacturer of double acting hydraulic cylinders. We operate internationally and about 70% of our turnover comes from export. In addition to domestic market our main markets are Scandinavia, Poland, the Netherlands, Germany, Austria and Switzerland.
Wipro Infrastructure Engineering Oy is a subsidiary of Indian Wipro Enterprises. The parent company Wipro Ltd is an international multi-business corporation listed in the New York and Mumbai Stock Exchanges. The headquarters is in Bangalore, India. The manufacturing facilities of Wipro Infrastructure Engineering are situated in Finland (Perniö), Sweden, Romania, Brazil, India and the United States.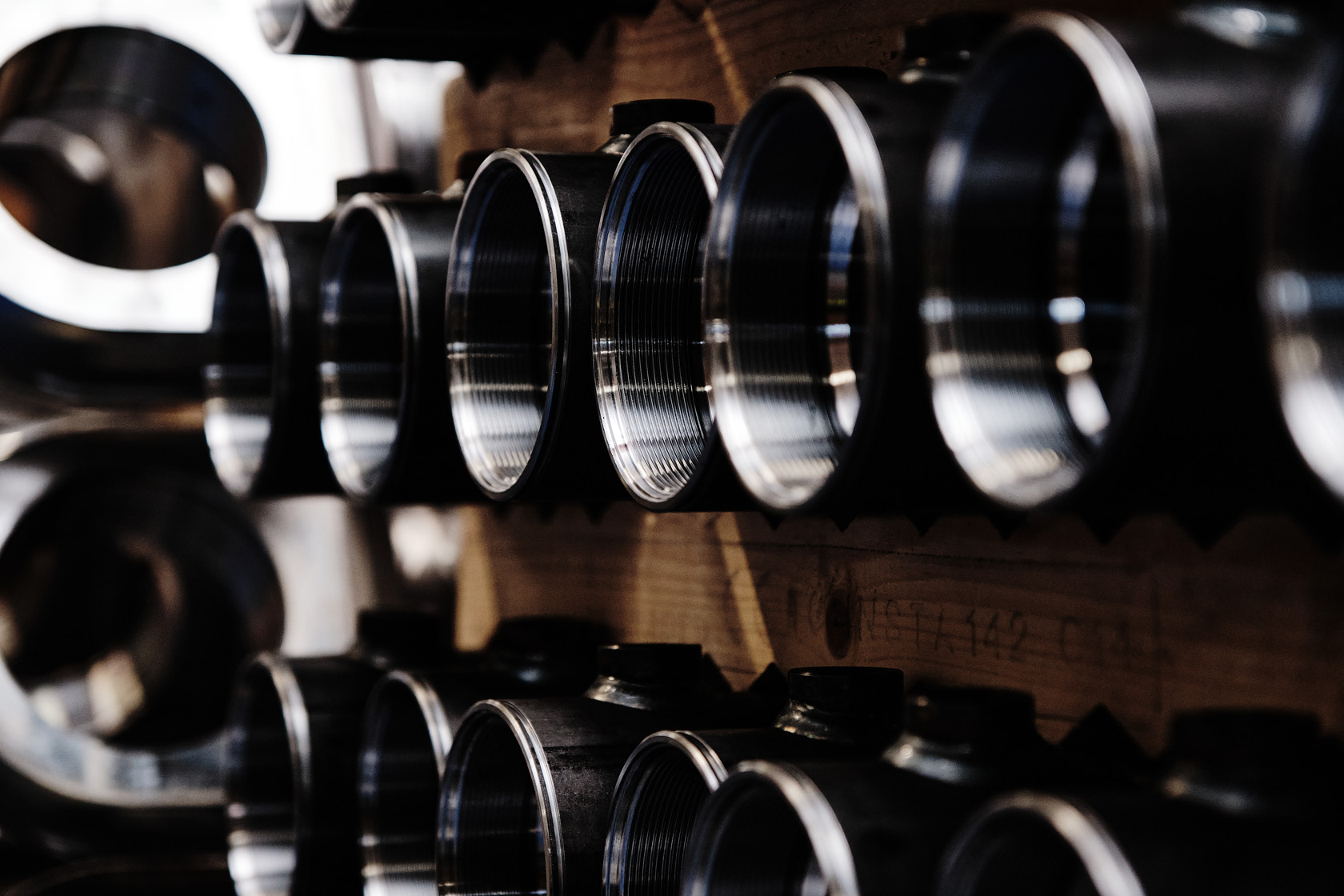 Principles of Operation
As a supplier we are reliable and committed to our customers. We secure our flexibility and responsiviness by continuous interactivity with our customers.
Our personnel consists of professionals and our operations are driven by quality and precision.
We understand our customers' business and are able to meet their requirements.

Leading European brands as Customers
Wipro Infrastructure Engineering Oy's customers are leading European bodybuilders and OEMs, who manufacture cargo handling equipment, mining and forestry machines as well as container hoists.